An International Action Group for Sustainable Development (IAGSDev)
A 501(c)(3) nonprofit Christian organization.
"… Whatever you did for one of the least of these brothers of mine, you did it for me." Matthew 25 : 34 - 40
Our mission is to give HOPE to Haitian children through education.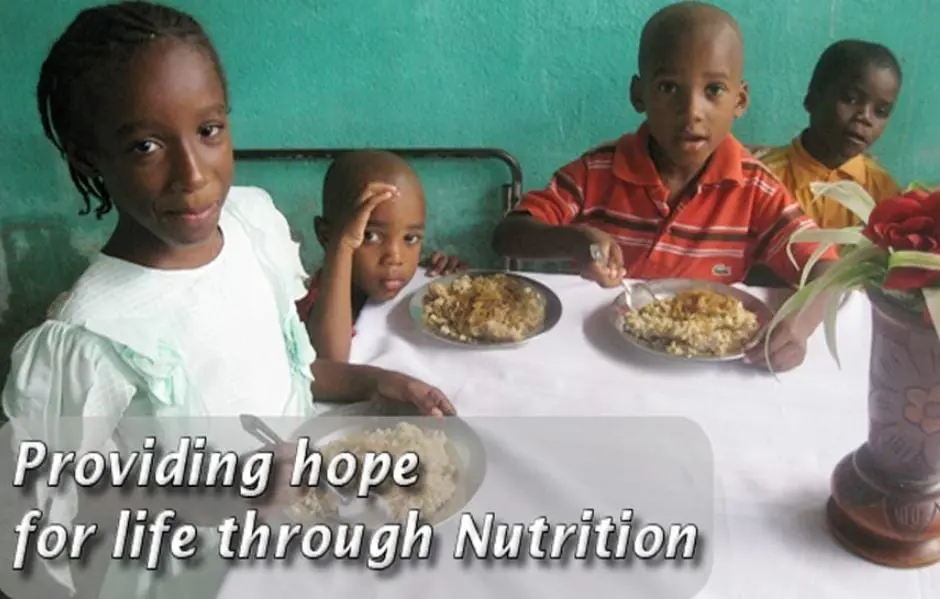 Promote sustainable programs to provide education, community independence, and growth.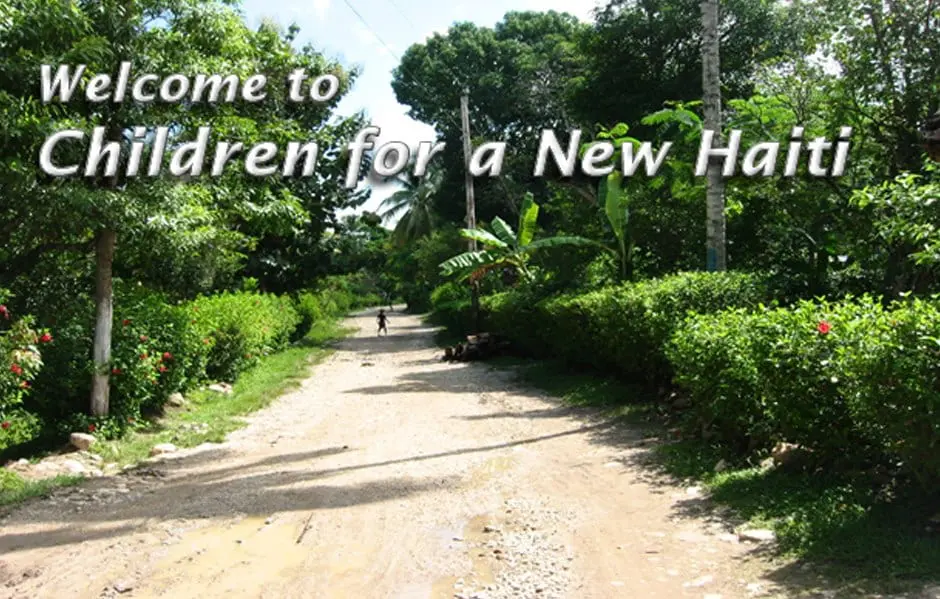 In specific rural areas in different
parts of Haiti.