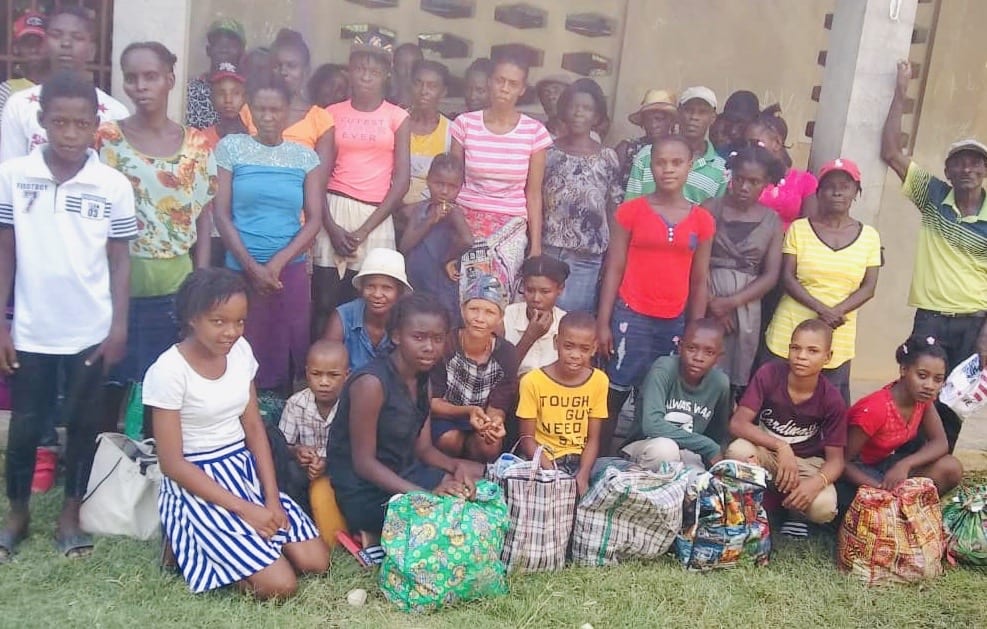 Our board members are from different backgrounds and parts of the world, but we all have one thing in common, we believe in a better way of living for the ones in need. As we join our hands together, we would like you to consider being a part of this great opportunity to make a difference in the life of needy children in Haiti. It may be their only chance to taste the blessings and opportunities that we have had, and our children have to children with less or no opportunities, and no hope.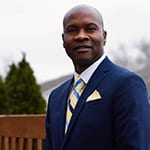 Wissel Joseph
President & Founder
Wissel Joseph is Founder and President of "CHILDREN for a NEW HAITI" an International Action Group for Sustainable Development (IAGSDev), established in Columbia, Missouri, and now based in Valparaiso, Indiana.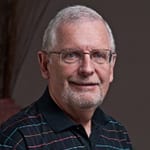 A native Oregonian, Joe has adopted the Midwest as home, having spent the past 34 years living here. Although the mountains and ocean beaches of his younger years still call him, he is proud to be known as a flat-lander.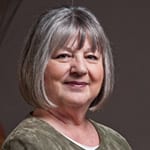 Recently retired from being the Food Service Director for a small college in Nebraska, Patricia's heart still desires a good education for all kids. She believes education is the most powerful tool in a young person's life.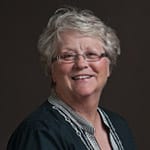 Bev Christiansen
Financial Advisor
North Dakota was Bev's home for the first 20 years of her life. Her husband, Sidney and herself, have subsequently lived in Washington, California, Missouri, and Florida.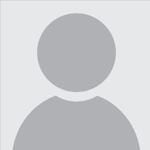 Diann was born in Lamar, Colorado; she spent the first 18 years of her life on her family farm in Holly, Colorado, (a farming community in Southeastern Colorado)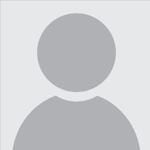 riginally a native of Saint Louis, MO, Linda is an alumnus of Sunnydale Academy in Centralia, MO and Union College in Nebraska. Linda is married to Larry and both are the proud parents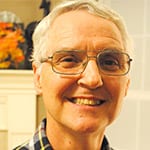 Originally a native farm boy from Nebraska, Leon adopted Missouri as his temporary home in 1978. Leon is a graduate of Columbia College with a Bachelor of Science Degree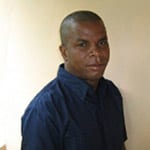 Cherubin Eustache
Representative in Dos-Palais
Cherubin is a native of Haiti. He lives in Dos-Palais, a village between Lascahobas and Belladere in the Centre plateau