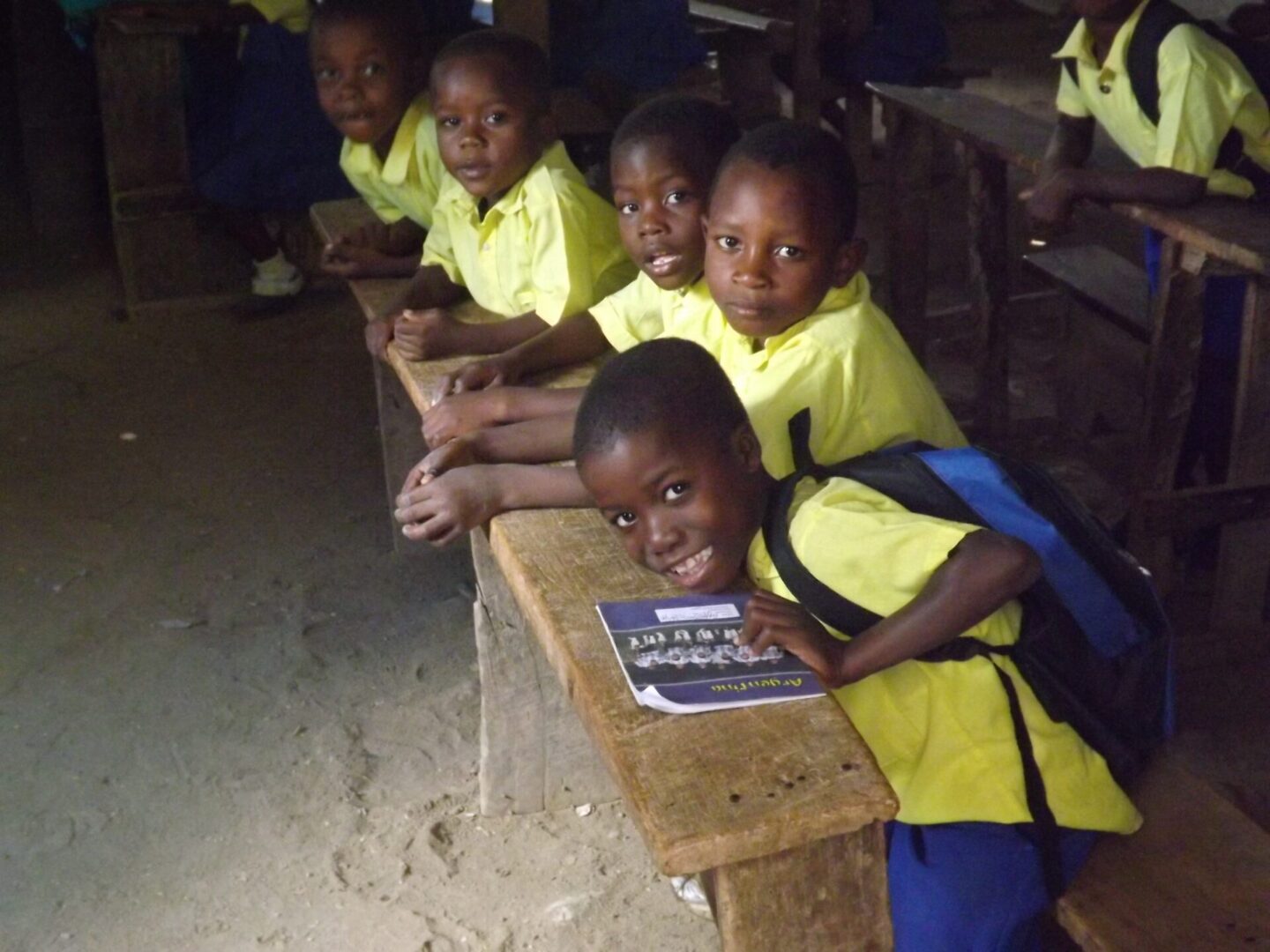 Help us change a child's life
Thank you for considering sponsoring a child. These children need help... They need your help!
CNH has launched this sponsorship program not only to give you an opportunity to serve a child in need but also to give each child a taste of a better life with better opportunities. With a monthly payment, your child's tuition will be paid, and food will be distributed to families of the sponsored children. In return, you will receive:
Our main goal is to have you stay connected with your child by sending letters, photos, and gifts through us.
Your sponsorship will make a big difference - To support a child, please fill in and submit the "Application Sponsorship Form." Upon its reception, a package will be shipped to you. Thank you for your Partnership!