Our goals have always been to make a difference in some Haitian families by helping their children get an education and a better future. With the help of our loyal sponsors and donors, through our sponsorship program, some of our children who have become young adults now, are on their way to making their dreams come true. Below are the pictures of those who graduated from high school and are now continuing their post-secondary education.
We are very proud of their accomplishment and look forward to continuing to help other children take this step. Your continued support and donation are greatly appreciated as we work together to change the life of one child at a time.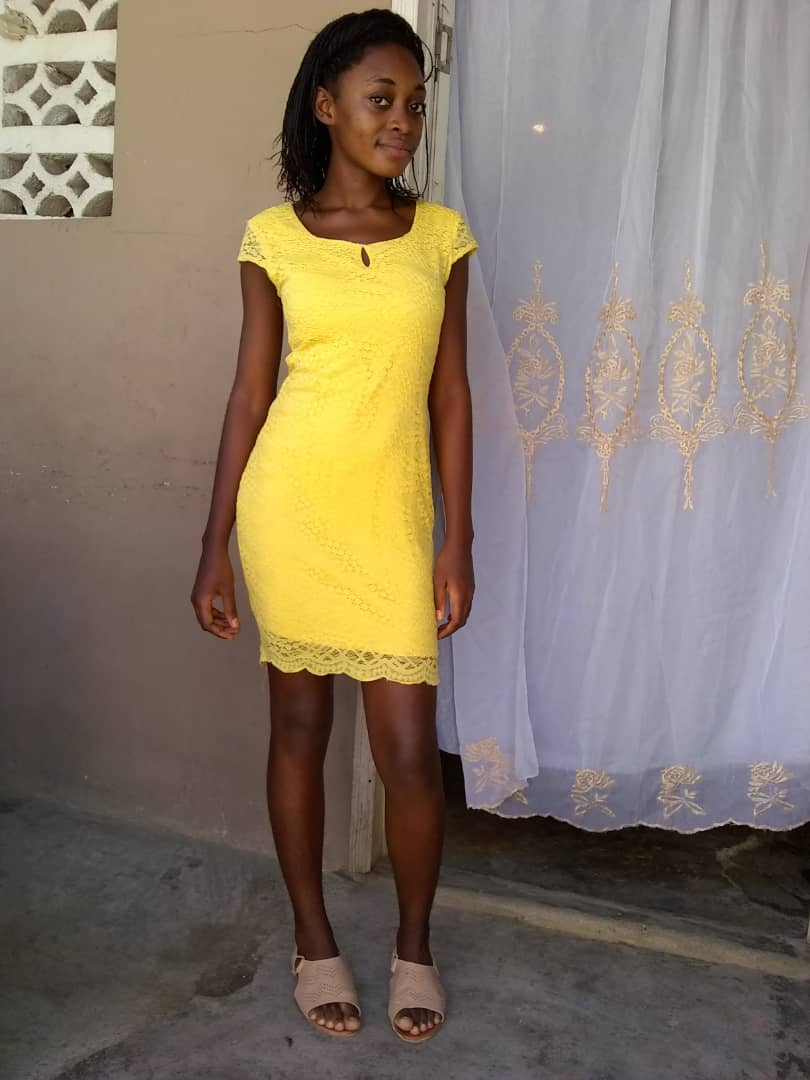 Leednidy Toussaint is preparing to enter medical school.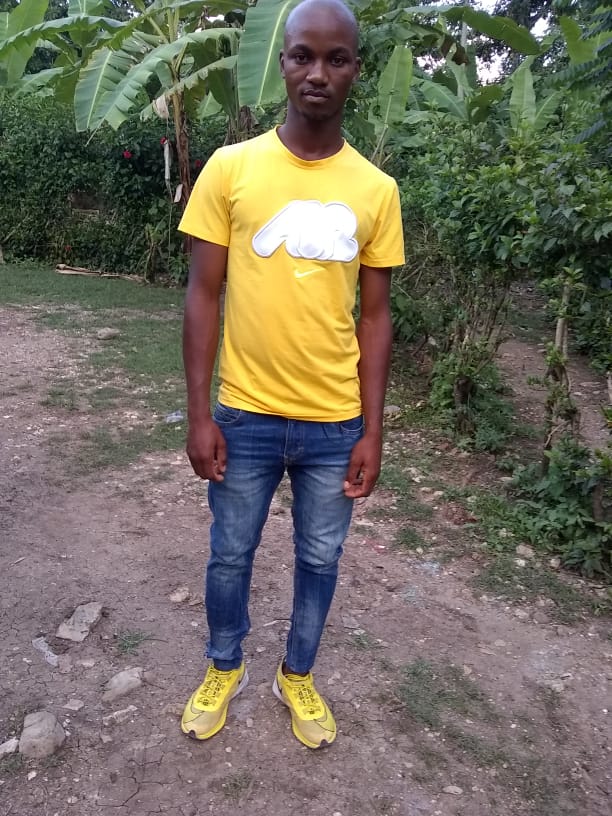 Miavil Pierre is preparing to enter engineering school.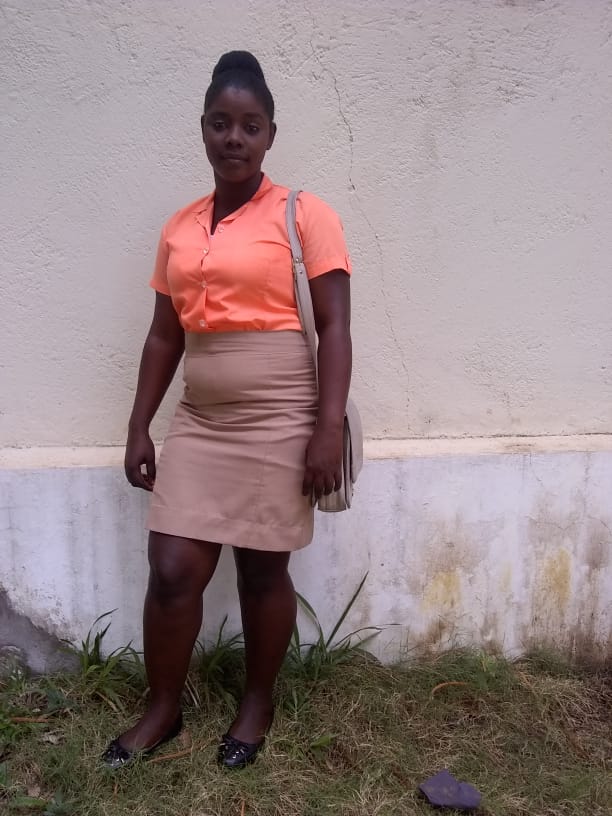 Ludie Albert is studying to become a Kindergarten teacher.