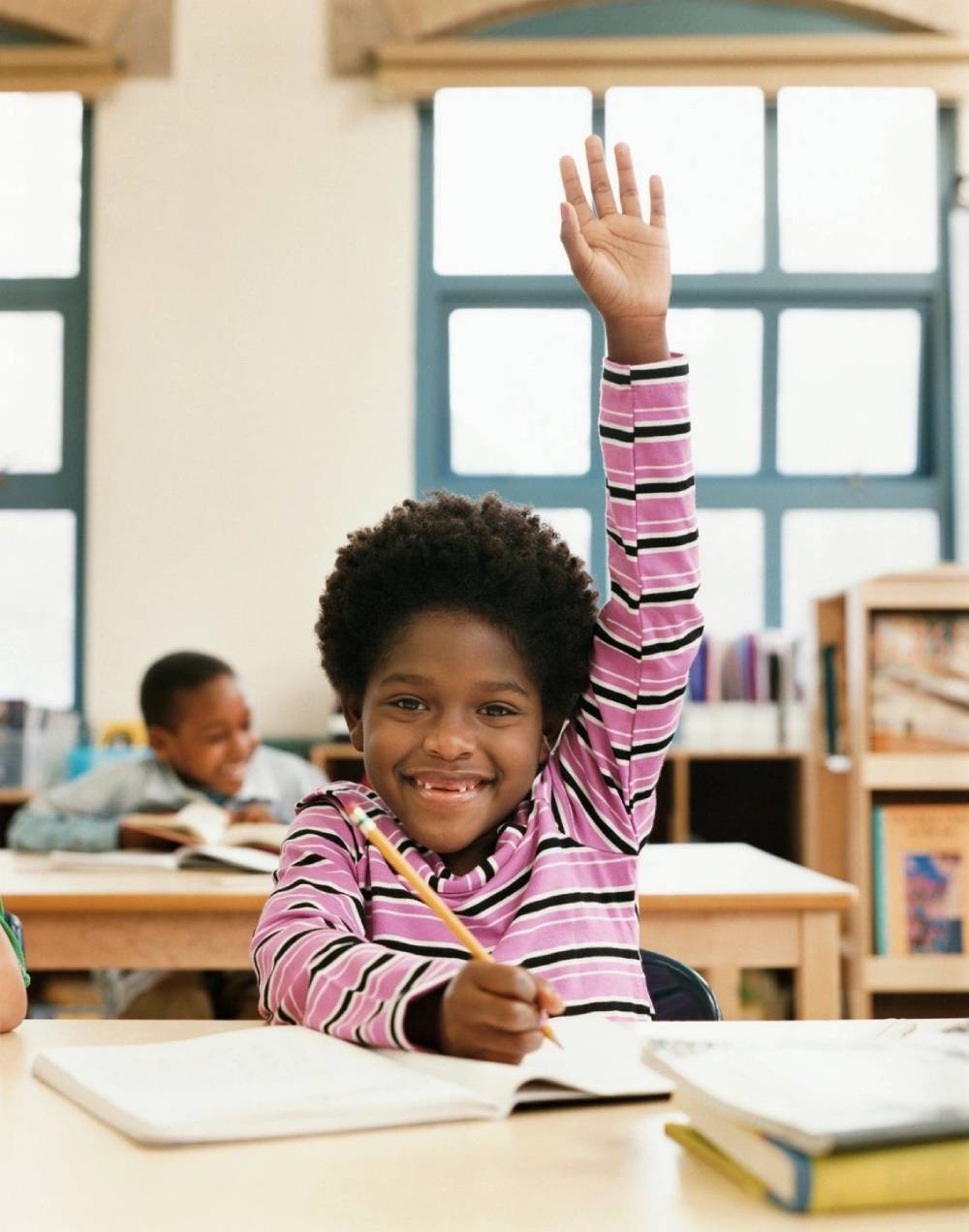 promote sustainable programs
Our main purpose is to promote sustainable programs that will provide education, community independence and growth. Being an expensive luxury for the children of Haiti especially in the rural areas, our desire is to assure that the children in the localities that we are serving have access to education.
With our sponsorship program, each child sponsored has the privilege to enroll in school. At the beginning of the school year, a set of uniforms (2), minimal school supplies, and books are provided. Tuition is paid to any school that the child chooses to attend within the community.
We have local representatives, who dialogue with us on a weekly basis regarding the functionality of the programs and most importantly on the presence of the children in schools. Our representatives are well known and well respected in their respective community and remain in contact with the schools' principals who inform them on the productivity of the children.
We carefully stretch the monthly sponsorship contribution provided by our sponsors, to buy rice, ground corn, beans, and oil, to distribute to the families of the children sponsored.
With the help of a few of our sponsors and generous donors, chickens and goats have been given to several impoverished families in the community with sponsored children.